At ALLJACK the team that starts your project, finishes your project.  We know how frustrating it can be to have to explain your idea over and over again throughout the mass production process.  We use dedicated project teams who will oversee the design, production, post-production, assembly, and packing processes of your design.  This integrated system allows for clear and easy communication during the different stages of production, increasing efficiency and removing the potential for error.  Keeping your costs and lead-time to a minimum are our priorities.
AVAILABLE PROJECT MANAGEMENT SERVICES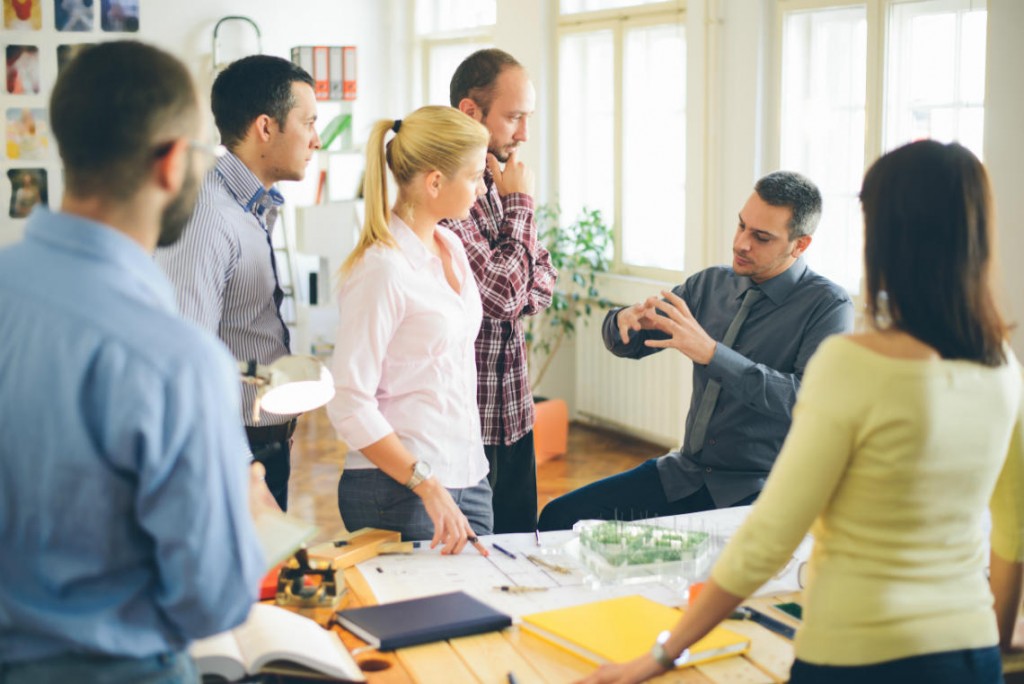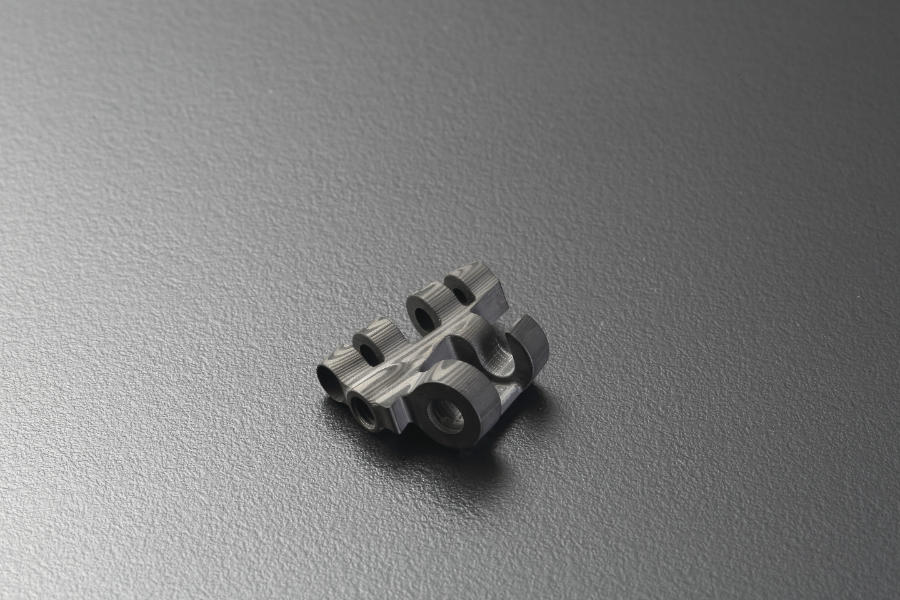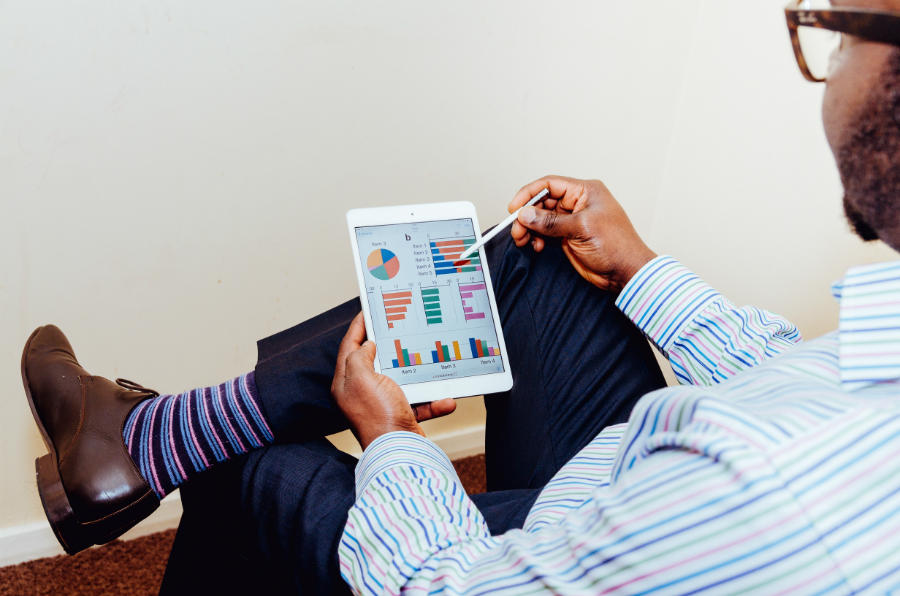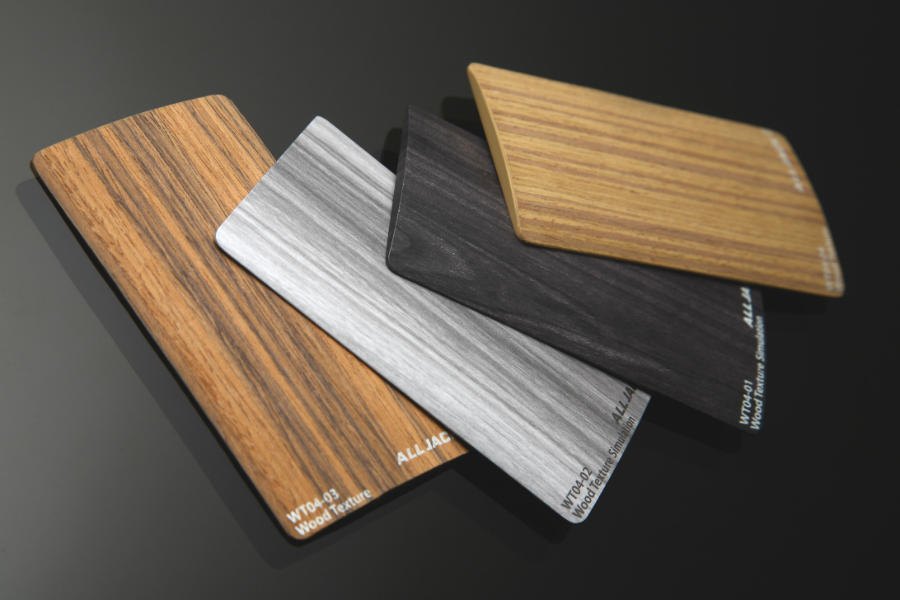 The diagram shown below demonstrates the typical project flow at ALLJACK. While we strive for efficiency it is important to note that we give every project the attention it deserves, so lead times may vary depending on the complexity of the project and any special technical inquiries involved. To fully protect your confidentiality, we are committed to sign a legally-binding non-disclosure agreement (NDA) before discussing your project. Please contact our sales representatives for more information.
Day 0
Quote Approved
Final CAD & CMF Received
Day 1
Part Breaking & Model Structure Design
2 working days
Day 3
BOM Confirmed  & CNC Programming
1 working day
Day 6
Finish & Color Approved by Client
1 working day
Day 6/7
Product Finishing
4 working days
Day 9
Quality Control & Assembly
2 working days
Day 10
Ready for Shipment